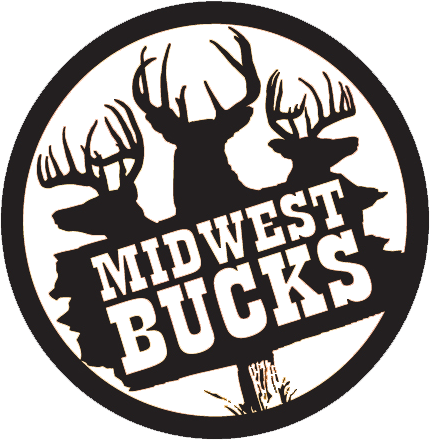 We had a wonderful time at the 2019 Deerassic classic. Looking forward to seeing those hunters who won the hunts and to those who booked with us. Thanks again Mark Meeker and the Deerassic Park folks for working with us.That's a wrap!! The 2019 Deerassic Classic was epic!! Cant thank my sponsors enough who contributed to the Balls to the wall giveaway. We shot over 1000 balls to the crowd and handed out over 2000 prizes! Already marked the calendar for 2020!!!!
We met so many great people and had the time of our lives!!! Thanks again
Mike's Archery Inc. Blind Turtle AMS Bowfishing Axeon Optics Umarex USA, Inc. Big Blast Inflator Caps Lumenok The Fish Bomb Honda Power Equipment WildLife Innerloc Broadheads Snyper Hunting Products Triple Advantage #DEERASSICCLASSIC ...